This article was written by a member of the SheKnows Community. It has not been edited, vetted or reviewed by our editorial staff, and any opinions expressed herein are the writer's own.
Parents it is very important that you have a continuous relationship with their child as they are growing up so that when your child becomes a teenager, you will know them well enough to determine when they aren't telling you the truth.  Kids will tell you a story if they think that they can get away with it.  I have always told my kids that I will always find out when they aren't being truthful and that I will finding out what the truth is.  As a parent, always give them the opportunity to tell you the truth or come clean.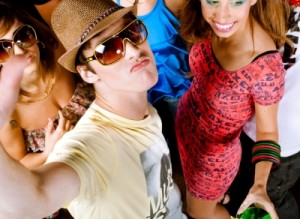 Read Why Do Older Children and Teens Lie to Their Parents? at Uplifting Families.