Hello my fellow Divorcees.  My self help, step by step divorce guide is up for grabs over at Mandy Walker's Since My Divorce.  All you have to do is read the first in a series of posts and leave a comment and you'll be entered to win.  We're close to the last day so don't hesitate.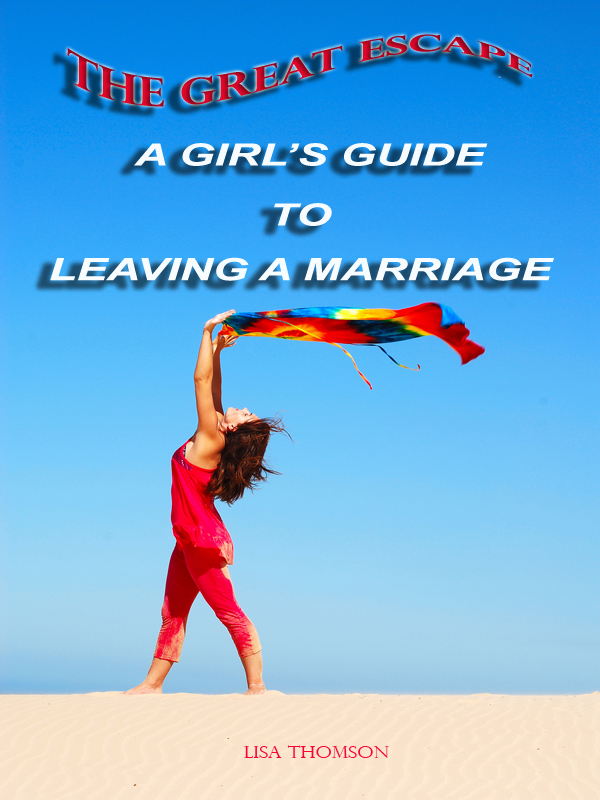 Book cover image.
After a two hour interview with Mandy Walker, Divorce Coach she has shared my story over at her site.  The result?  A 5 part series on the challenges of divorce from my own experience.  It is my most candid interview yet.  I share things with Mandy I refrain from writing on my own blog.  Why?  Simply put, I don't want to jeopordize my blog with any legal complications.  Ex spouses sometimes have a nose for these things.  They're just waiting for one wrong move. 
I felt safe sharing my story with Mandy and the unlikelihood that my ex would find this interview made it all the more candid.  I tell it like it 'really was' not the sugar coated version.
So, if you're in need a little assistance in your divorce journey, you won't be disappointed by my book.  I cover legal issues, co-parenting challenges and solutions, budgeting after divorce and social changes to expect.  Come on over to Mandy's  blog and find out what she's all about while you're at it. 
This is an article written by a member of the SheKnows Community. The SheKnows editorial team has not edited, vetted or endorsed the content of this post.
Want to join our amazing community and share your own story? Sign up here.