Blog Giveaway from Deconstruct the Girl: Vinyl Record Ice-Skater Tote from Flightless Bird Design
This article was written by a member of the SheKnows Community. It has not been edited, vetted or reviewed by our editorial staff, and any opinions expressed herein are the writer's own.
I love how social media has this great way to connect people that might not otherwise have connected. I also love how you can end up finding great designers and artists that you may never have seen if not for outlets such as twitter and Facebook. I had the good fortune of stumbling upon the darling etsy shop Flightless Bird Designs by Amanda Marucut. Amanda is a college student who started her shop on the side as an outlet for some of her artistic ambitions. All the listings of jewelry or accessories are designed and hand-crafted by Amanda. Her designs have such lovely whimsical quality to them. I definitely recommend taking a look! And the best part is that I get to do a blog giveaway from Amanda's store.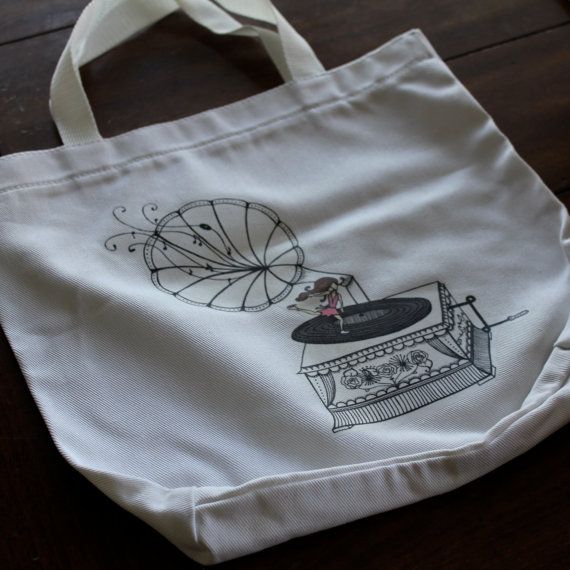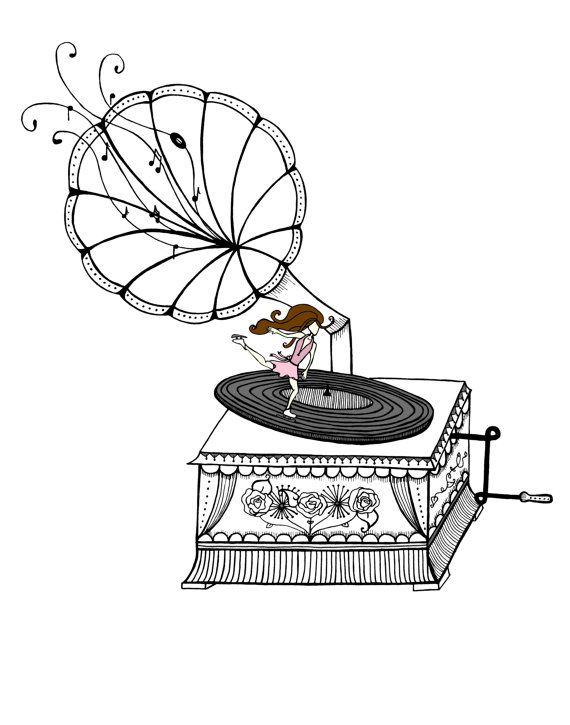 I will be giving away to one lucky reader the below Vinyl Record Ice-Skater Canvas Tote (see details below). It is Amanda's original artwork, combining two of her favorite things - music and ice skating. It also has the "Flightless Bird" logo on the back that is the same as the font on her shop's logo.
Whether for yourself or as a gift for someone special, Amanda's shop of jewelry and hand-crafted accessories will put a smile on your and others faces.  And special for my readers, if you enter the code "DTG10" you will get 10% all of Amanda's shop's items!
  I will randomly choose a winner using Random.org on Thursday, October 4, 2012 to the lovely Vinyl Record Ice-Skater Canvas Tote.
For Extra Entries: