This article was written by a member of the SheKnows Community. It has not been edited, vetted or reviewed by our editorial staff, and any opinions expressed herein are the writer's own.
It feels great.  What a weight lifted from my shoulders.  I'm not thinking about how many days until I must create a new post for my site.  I'm not hoping for any new subscribers.  I'm not wondering if this one will be the 'hit' of the month or the year.  I'm on a blog break.  So, what am I doing here, you might be wondering. 
I often come here to BlogHer to air my inner most feelings or write about stuff that isn't related to my website.  It always feels great to connect here with other bloggers and women from various backgrounds.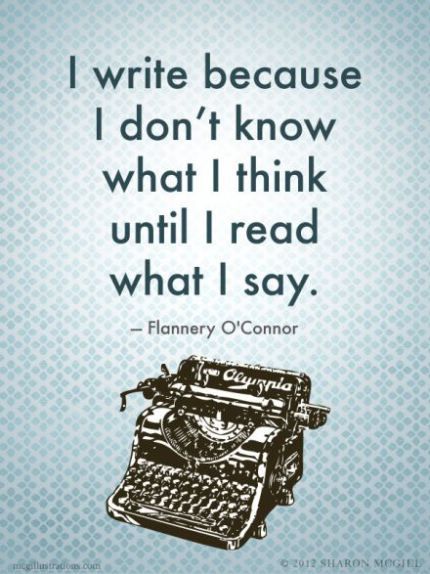 Today, I just felt like sharing with you my thoughts on blogging.  At first, I felt a little bit guilty taking a break.  Would my subscribers miss me and find some other blogger and site to fill their needs and then quickly forget about me?   Then I realized, that was just insecurity talking.  I knew it was time for a break when I received the last contact from my site from a woman requiring immediate help.  When I thoughtfully replied to her pages of problems, I never heard from her again.  It left me wondering why do I do this?  Why am I reaching out to help people when I rarely know if they appreciate it?  I felt used up.  Besides, the reason I began my blog in 2011 was to supplement the marketing of my self help book for women going through divorce.
Fast forward almost 3 years and I realize the blog has taken on a life of its own.  I have developed a strong little community around the blog.  I adore that part of blogging.  The interaction with my readers.  It makes it all worthwhile for me.  But back to my original reason for blogging, it hasn't really correlated to book sales off my website.  So, I've had to pause, regroup and ask myself what are my goals?  Not just for the blog but for me personally.  How many hours am I really spending creating and promoting my blog?  It was frightening to realize that the amount of time creating (my favorite part) was less than the amount of time promoting and marketing on social media.  Yes, I was spending too much time on various social media sites.  Consequently with my blog break comes a social media diet.  Not a complete fast though, since I still love to visit some blogs for pure pleasure.  The difference is lately, I'm not leaving comments.  I'm just reading and learning. 
What am I doing with my time I would have been using to work on my blog?  I'm finishing other writing projects that have sat far too long on my backburner.  I'm loving it.  More writing and more creativity make me more happy.  I know that's not a correct phrase but it sounded gooder...it feels nice not to have to be so particular about my grammar, too.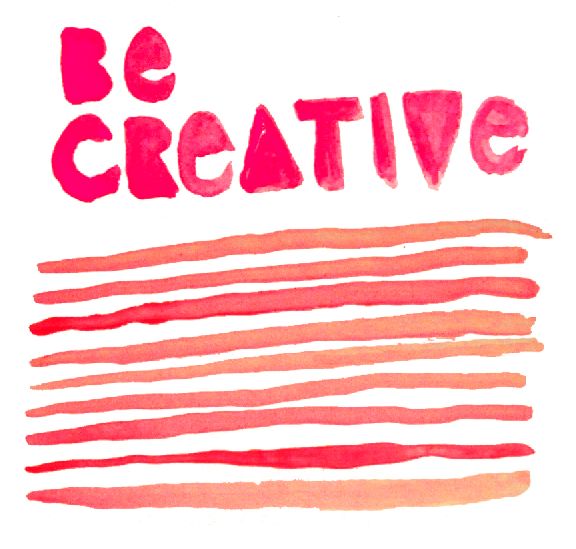 While I'm still trying to figure out my goals and where I'm going with my blog, I'm able to focus on other activties and reconnect with the world around me.  I'm curious about you.  Have you taken a blog break?  How did you feel about it?  Did you learn anything about yourself or your goals?